Fees
50-min individual/couples session- $100
Extended 80-min couple/family session- $140
50-min individual/couples video session- $75
Scheduling
Office hours: Fridays 3-8pm & Saturdays 9am-2pm
I can be reached by email at CounselingConnectionsMFT@gmail.com or by phone at (858) 522-0206.  If I am in session or out of the office, feel free to leave a message on the confidential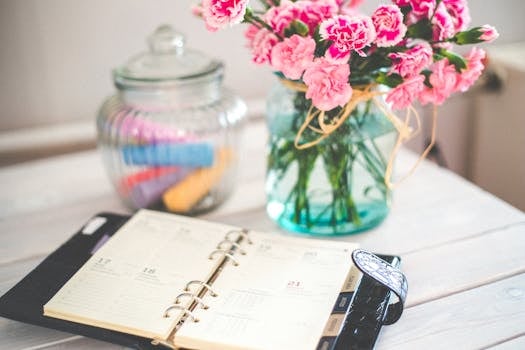 voicemail and I will return your call within 24 hours. My office hours are Fridays 3pm-8pm and Saturdays 9am-3pm.
If you need to cancel an appointment, please do so at least 24 hours prior to our scheduled appointment time.  A $50 cancellation fee will apply for cancellations less than 24 hours before the appointment time, pending an emergency.
Location
The office is located in Point Loma's amazing Liberty Station.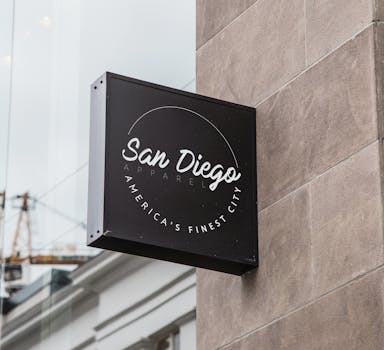 The address of  the office is 2305 Historic Decatur Rd Suite 100, San Diego, CA 92106. The building offers a large parking lot, making parking very easy, and a lobby with tea and coffee during business hours.
First Session
The beginning of the initial session will include gathering the intake paperwork and discussing any questions pertaining to it.  The first session is also a time for building a trusting therapeutic relationship, identifying the presenting issues, and collaboratively setting short and long term goals for therapy. One of my goals for the initial session is to learning more abut you in order to gain a strong sense of who you are and how I can best help you.  I realize that opening up on a vulnerable level with a complete stranger is very difficult, so I strive to make this process as easy and comfortable as possible!